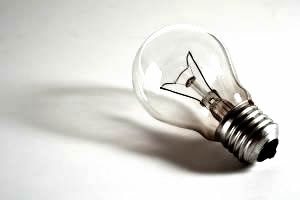 One of the best ways to get involved is to simply share your ideas, …in a systematic and results oriented way.
Each idea you post to Belize Unboxed will be seen as an initiative requiring public participation.
Belize Unboxed will participate by using the power of the internet to ensure that your initiative gets the exposure it deserves.
Use the following dialogue sheet to quickly post your idea online so that others can get involved:
---
About the Author
Belizean Since November 21, 1982, Points Earned to Date: 0
Comments (0)
Leave a Reply
You must be logged in to post a comment.